At Frederickson Builders, owners Dale and Marsha Frederickson have the privilege of living out their dream of building beautiful homes. When you're lucky enough to do what you love, it shows. They bring an exceptional level of craftsmanship to every project, resulting in a beautifully put together and well built home. At Frederickson Builders,we take tremendous pride in our devotion to our clients, both professionally and personally.
Dale has always had an interest in building and renovating homes, and more than 35 years ago he started a company doing what he loves. His interest and passion for building is evident in the attention paid to each home or renovation. Experience is always the best teacher, and that is what Dale brings to every project. He is onsite on a daily basis managing each project. Dale and Marsha are readily available for any questions you may have. If there are questions on selections, color palettes or on the timing of your project Marsha is there to walk you through it.
It has never been in our interest to build a large number of homes every year, but rather a select few that are exceptional. Quality craftsmanship is a key ingredient at Frederickson Builders. We take great pride in our homes and making your dreams become a reality. Excellence is our standard.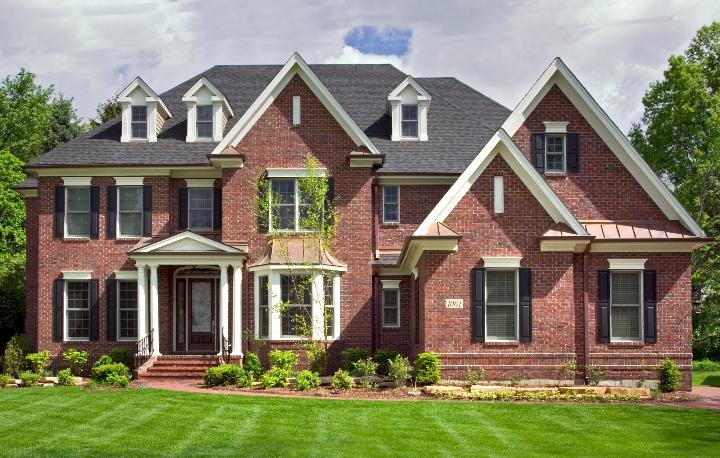 Custom Home Construction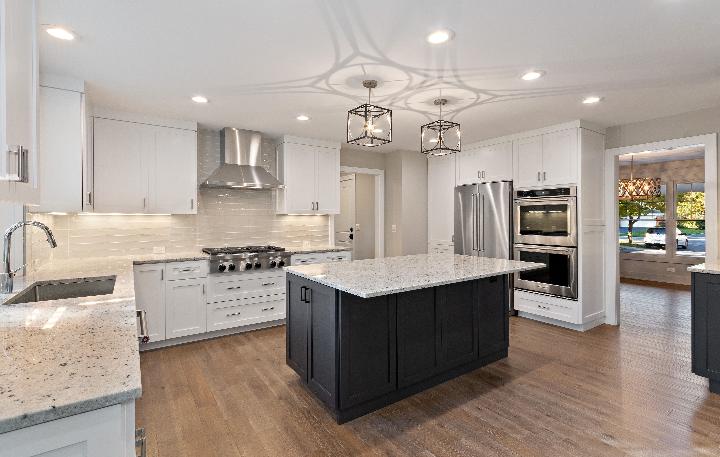 Renovation services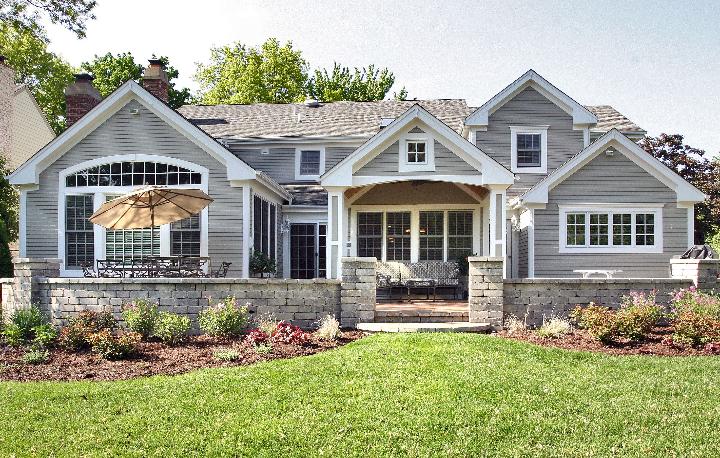 Room Addition Services
In addition to our one-of-a-kind custom homes, we offer complete remodeling services. Our remodeling services range from a complete home remodel with or without additions, to specific rooms such as the kitchen or basement, to basic one-room additions. No matter the project, we work closely with our professional architects, providing them with both yours and our creative ideas. On a project that is initiated by our client, we hold regular meetings and go over any questions that may arise. Open communication is key. We want your custom home or remodel to be an enjoyable experience, a positive journey in creating lasting memories.

We realize remodeling projects can cause inconveniences in your lifestyle during the process. We try to be very up-front about the inevitable inconveniences and offer ways to work around them. Our goal is to turn your space into something you love ... that functions well and makes your life easier. With all our projects, excellence is our standard.